Be a part of your memories
FamiPrints's Mission
We help people celebrate their Anniversary, Wedding, and Birthday in the most unique way by providing custom unique products that can't be found anywhere else
Where it all began
The Story Behind FamiPrints
Created since 2020 by a group of young Designers and Entrepreneurs from Vietnam. We have created thousands of creative personalized products and have been serving hundreds of thousands of customers around the world, helping them have an unforgettable Anniversary and Wedding, ever!
We believe strongly in excellent products and exceptional service can make a huge different in customer experiences. We want to be "A part of your memories".
That's why we promise to deliver the finest of both.
Our founding team are from Vietnam. Our headquarters are based in Detroit, USA. Besides, we have partners' factories in Canada, the UK, Australia, and the EU.
All for just one simple goal:
"Provide you with the best of premium quality products that last forever"
I bought this for my husband for our anniversary, and it's amazing!!! I love the idea of the photo canvas. I would definitely order from you again! Thank you!!
Awesome!! My wife loves it! Best anniversary gift I have ever given her for the past 24 years...
I surprised my husband for our 10th Wedding Anniversary. This Canvas brought him to tears. All the guest was amazed of the quality and how this vision was displayed so beautiful!
What We Stand For
FamiPrints Core Values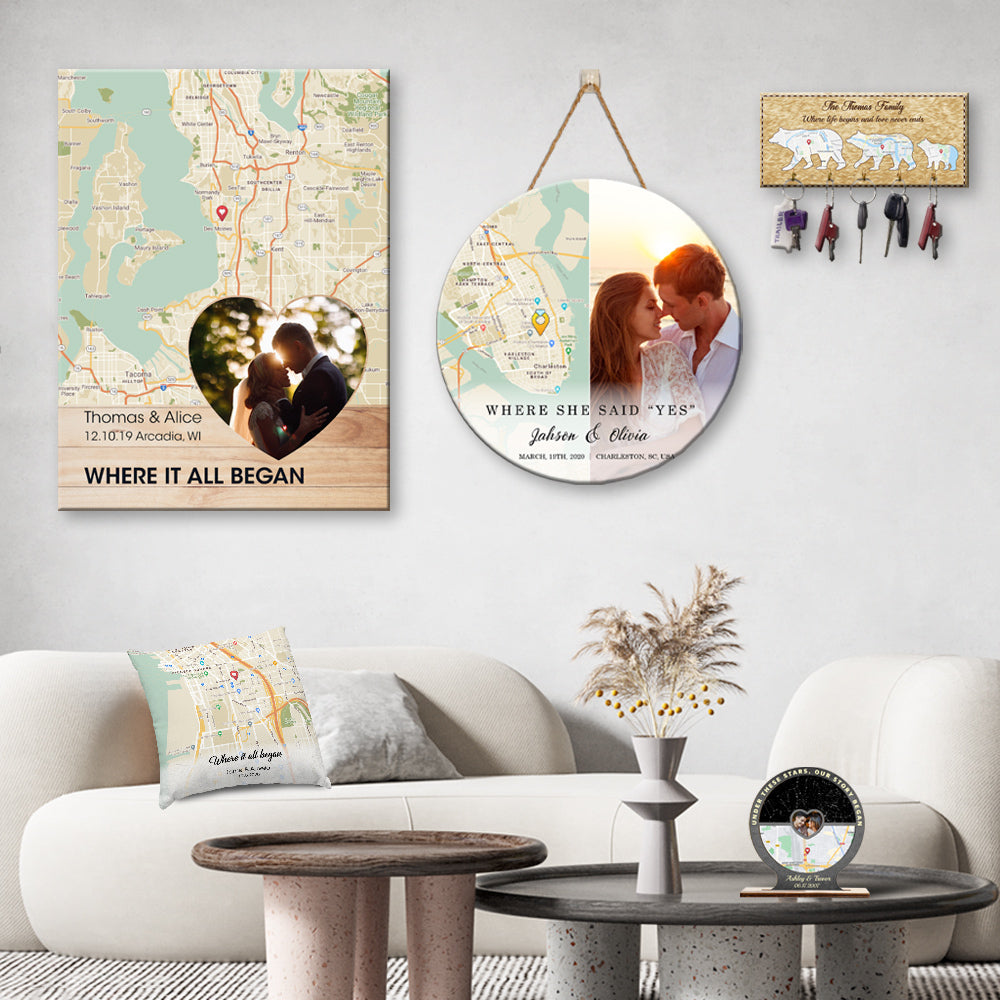 Stunning Designs
Stay Creative
Our team of talent designs work days and nights to make sure every product is unique that you can't find anywhere else but FamiPrints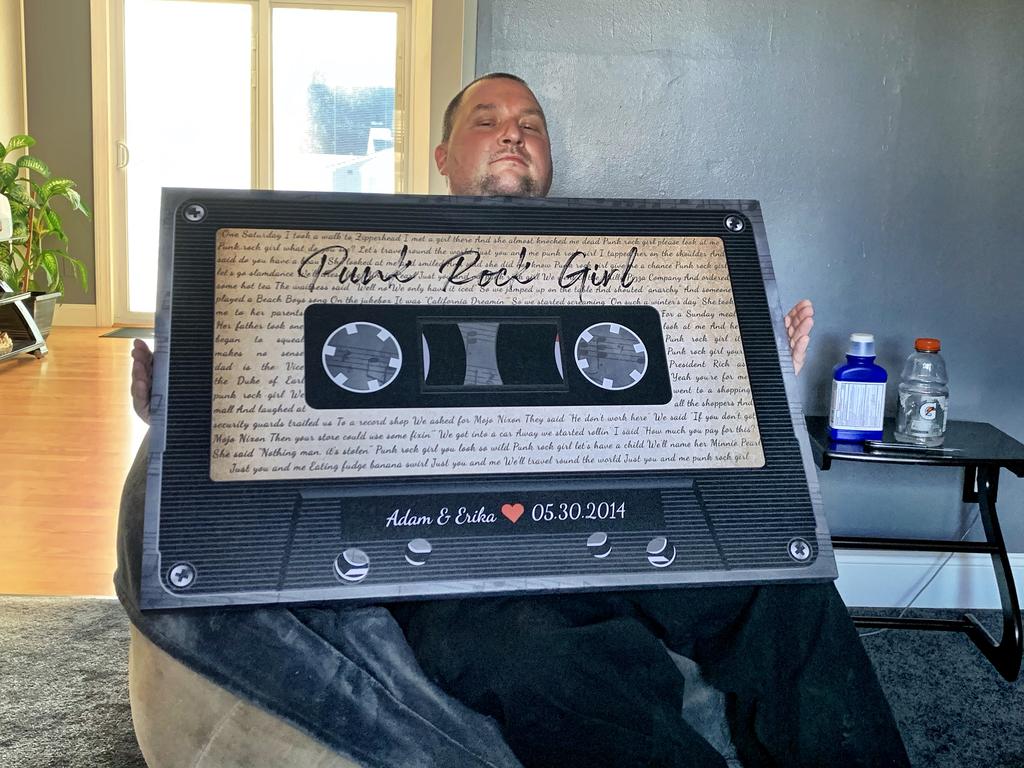 Built By Customers
Customers Are Family
We do our best to serve our customers like the boss while treat them as a member of family. And in a family, we only do the best thing for each other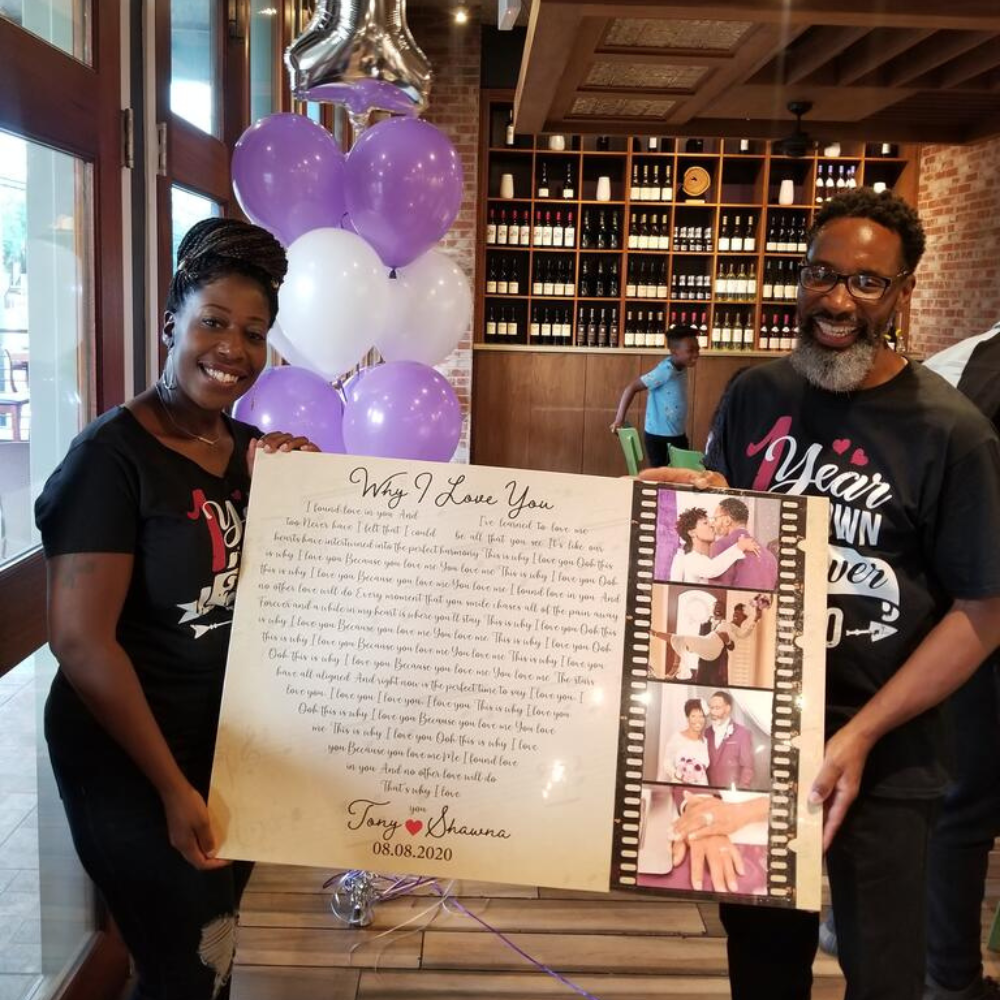 Now & Forever
Honest and Transparent
We will always tell our customers the truth about what we can do and what we can't, now and forever.
Better version of ourself
Be Better Everyday
Serving better customer services. Designing better creatives. Building better quality products. Bit by bit, everyday.
Start Shopping
Explore Collections