Timeless Touches
Our Best and Most Beloved Music Art Style
Cassette Tape
Inspired by 80s classic Cassette Tapes but more stylish, unique, and customizable.
Vinyl Record
Dive into the timeless allure of vinyl records with this collection.
Heart Shape
Discover the enchanting melodies through this captivating collection. With elegant designs inspired by the shape of hearts, each piece expresses the profound connection music ignites.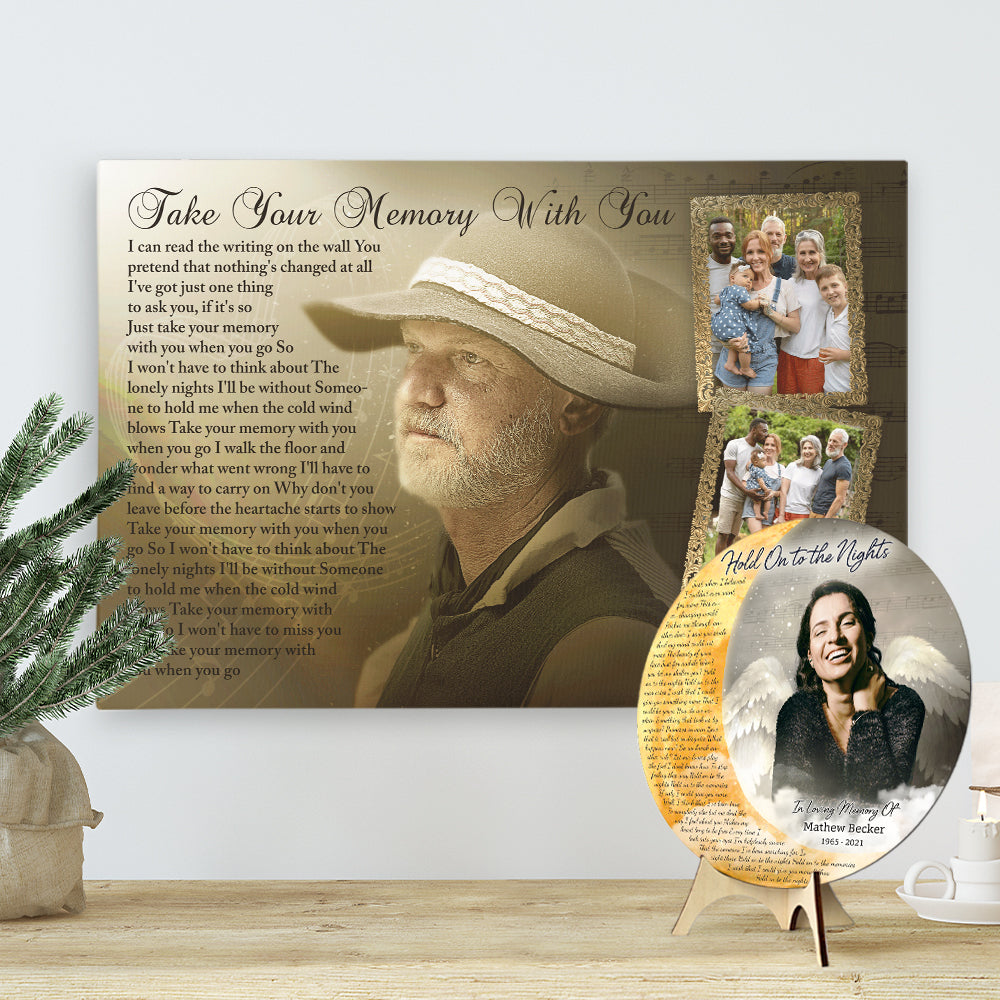 Photo Mix
Got a favorite photo and a song that goes with it? Here's your chance to bring them together.
Minimalist
Inspired by minimalist aesthetics, each design beautifully showcases personalized lyrics in a modern and fresh style.
DISCOVER THE MAGIC OF FAMILY BONDS This Christmas
Our Latest Animal-Inspired Collections
Huddle Embrace
"Just like cuddly bears, families provide comfort, support, and love. Embrace the moments that matter most. Explore our collection and start crafting your special family keepsake."
Fin Hero
"Dive into the depths of family resilience with our "Fin Hero" collection, inspired by the protective nature of sharks. Each piece symbolizes a family hero, ready to defend and support loved ones."
Tiny Tucks
"Elephants, known for their wisdom and strong bonds, inspire this collection, capturing the journey of family unity and protection. Preserve your family's unique story with our "Tiny Tucks" collection."
Tall Cuddles
"Reach new heights of love and unity with our 'Tall Cuddles' collection. Giraffes symbolize family bonds that stand tall. Discover the strength in togetherness. Design your meaningful family gift today."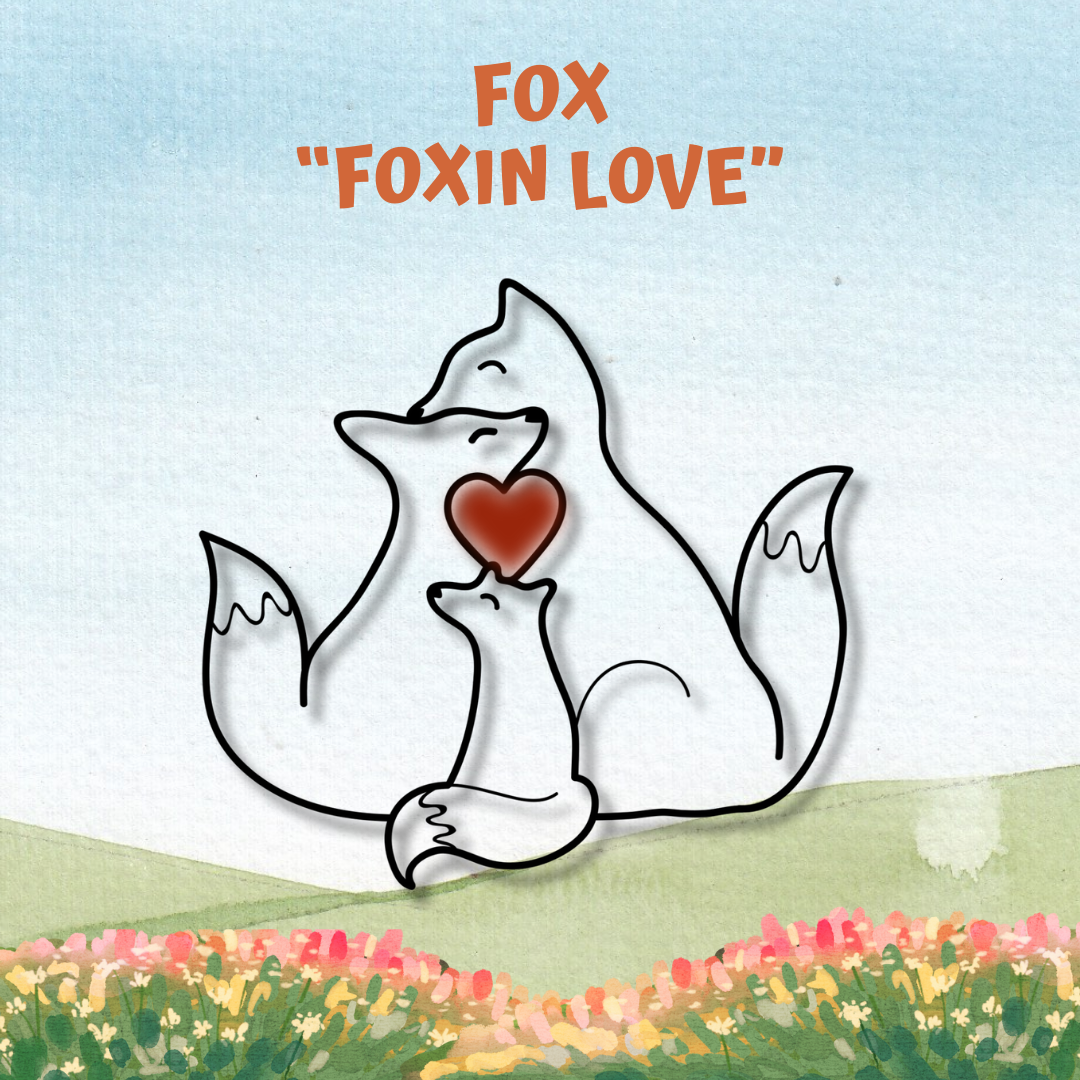 Foxin Love
"Foxes, like your family, adapt and overcome. Explore our "Foxkin Love" collection and craft a unique keepsake that symbolizes your family's ingenuity."
You WILL NOT BE DISAPPOINTED..the price for the sizes are excellent and it came out sooo clear and perfect…my mom even said how good it looked and how happy he was!!!! Would easily give a 10 out of 10 and will most likely represent something if it fits the right holiday or present for someone!
This is my second FamiPrints order, a gift for my sister that brought us both to tears. Thank You so much for the attention to detail and care with packaging. I did not forget my first order, and will never forget my second -- THANK YOU.
Incredible! My best friend passed away recently and he was an amazing songwriter. I sent the lyrics to one of his songs to FamiPrints and ordered the spiral design that looks like a record for my friend's family. FamiPrints did an amazing job and honored my friend's memory well. Thank you!
I loved the canvas. 36x24 was the perfect size, the lyrics were on point word for word. It was the perfect birthday gift for my good friend. It doesn't get any better than music. Thank you FamiPrints, can't wait to order again💋
Bought it for the uniqueness of the gift, and was impressed beyond words with the quality ... and the recipient grinned ear to ear when she saw it.
I got mine today as a valentines gift for my fiancé and she is IN LOVE with it. The quality, the fact that they fit the whole song on there and no mistakes is amazing! I will definitely be ordering more from Famiprints! Also a nice turn around and fast delivery for such a custom product.
This was a 30-year anniversary gift for my husband. It arrived on time and so unique. I picked "our" song and put our names and wedding anniversary date on it. He loved it! Packaged well. Items is ready to hang when it arrives.
I purchased the canvas for our 1st year anniversary, with our date of marriage and our wedding song for us; but I wrapped it for my husband to open. He was reading the words and then looked at me with surprise and said "this is our wedding song", he didn't realize what it was in the beginning, so the look of surprise on his face was priceless, I wish I would have recorded it. He loved it and said it was a very thoughtful gift. Thank you Famiprints, this is such a wonderful idea and makes a great gift.
Your Next Touching Moment
Is Just 1 Click Away
Moments That Melt the Heart 💖
We'd love to share the unforgettable moments our community has captured. See the beauty, surprise, and love in every reaction, and let it inspire your own personalized creation.
Let customers speak for us